The Role Of Analytics In Digital Marketing And SEO
Having a data-driven approach in this digital age is important to stay ahead of your competitors and ensure your customers are getting the best value. Digital marketing is a crucial component in that approach, and so is SEO. However, if you opt to set up a digital marketing strategy without looking at the analytics, it's guaranteed that you'll miss the mark and won't effectively reach your target audience. Digital analytics helps you fine-tune your digital marketing strategy, get insights on website performance, and increase rankings.
But even with all the digital analytics tools, a lot of businesses don't know what to check and where to look. So instead of progressing in the right direction, such businesses mess up their digital marketing strategy and look at the wrong metrics. That's why we've created this guide to help you understand the role of digital analytics in SEO and digital marketing.
How Does Digital Analytics Work?
Analytics in digital marketing, or in simple terms, digital analytics, is the translation of website visitor behavior into quantifiable data. With digital analytics, you can understand how your customers think, what steps they take while on your website, and which points make them lose interest.
When you have all these insights, you can easily modify your marketing strategy or add steps to rectify any problems and increase the conversion rate. With digital analytics, it's much easier for you to understand what your customers want and where your business stands with respect to that. With such tools, you can also fine-tune your target audience and make it easier to reach them.
Digital Analytics In Marketing And SEO
Optimizing Website Content
Your website content is one of the most important parts of your digital marketing strategy. Without good content, your customers won't know about your business and how it can help you. Moreover, poor content also leads to poor conversion rates.
However, sometimes, even with the right content strategy, you end up in the wrong place. This happens when the content isn't aligned with the customer's search intent. This is where analytics come in. With digital analytics, you can identify gaps in your content, learn about what your customers are looking for, and improve the information present on your website.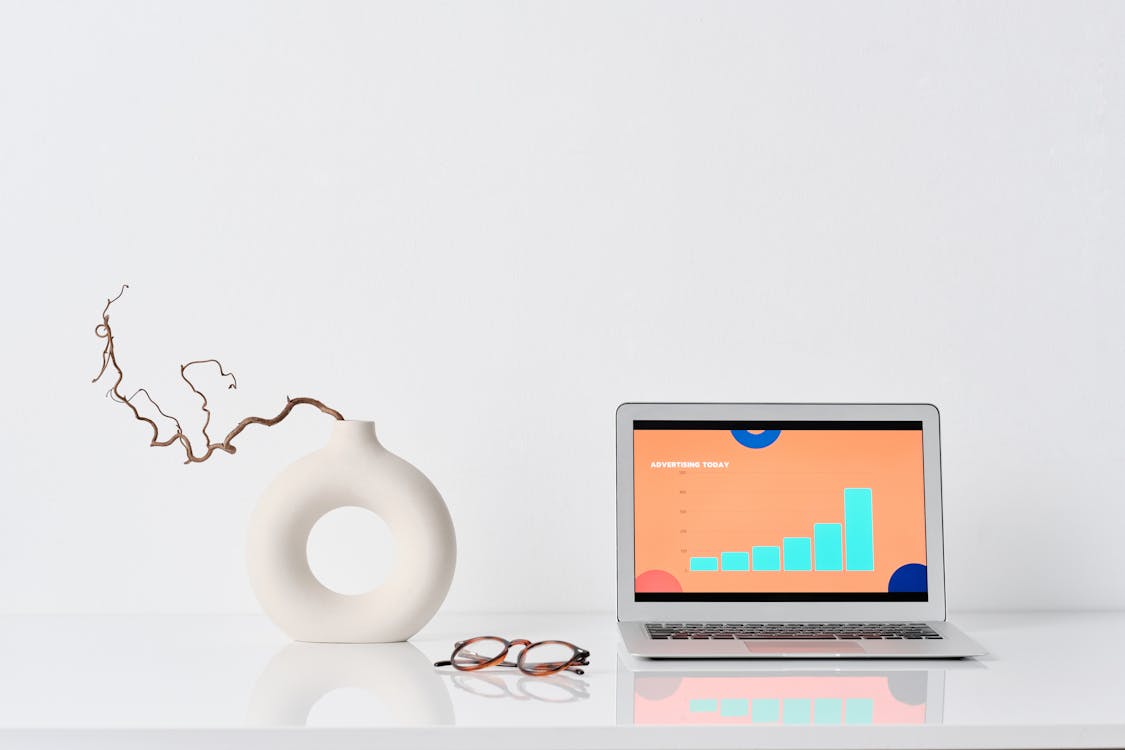 Finding Technical SEO Issues
After tweaking the content, the next step is to look at the website's SEO. You might have a good SEO strategy, but that doesn't mean the strategy will translate well onto the webpage. For example, you can use high-quality internal or external links to build authority, but what if those links are broken? All your efforts will go to waste, and it's pretty hard to check each link on each page, especially if you have a big website.
With data analytics, you can see which redirects are successful and which aren't, allowing you to fix the broken links. You can also check how fast visitors leave your website and improve the page's load times. You can also check which pages are performing well and which aren't.
Track SEO
Besides technical SEO, you can also check how well your website SEO strategy plays out. For example, are the keywords you've chosen ranking better than the ones your competitors are using? Or are your URL, meta, and H1 SEO optimized? These are the questions you can answer without using any analytics tools, but if you want to compare the results to your competitors, you'll have to use analytics, so you can get real-time results. Besides that, you can even further identify new keywords and their performance and include them in your website's content. With analytics, you can even improve off-page SEO and increase user acquisition through different channels.
Get Real-Time Results
Another benefit of using digital analytics is that you can track the results of your efforts in real-time, meaning you can check how many visitors your website has, how many of them have entered the final stage of the sales funnel, and how many of them left mid-way. You can even pinpoint the exact location where your customers are most likely to leave the sales funnel. This allows you to see how well your marketing efforts are paying off and to improve the strategy according to the results.
Improving The Sales Funnel
Your sales funnel has 5 stages. Awareness, interest, desire, action, and loyalty. Awareness is when a potential customer finds out about your business and figures out whether they're interested. This is the stage where a majority of the prospects leave the sales funnel. The rest of the stages also have a similar mechanism where a big chunk of the target audience leaves, and only a few are left to enter the next stage.
While most people who leave the sales funnel do so because they aren't interested in your product or service, some leave because the sales funnel is poorly designed. So with analytics, you can figure out the point where your customers leave and optimize it to maintain their interest.
Optimizing Existing Strategies
Another great benefit of using digital analytics is that even if you have problems with your existing digital marketing strategy, you can optimize it without starting from scratch. Additionally, you won't have to worry about which parts to optimize because your digital analytics tools will tell you where your campaign is going wrong. Not just that, but the tools can also tell you where to make the changes to get the maximum ROI.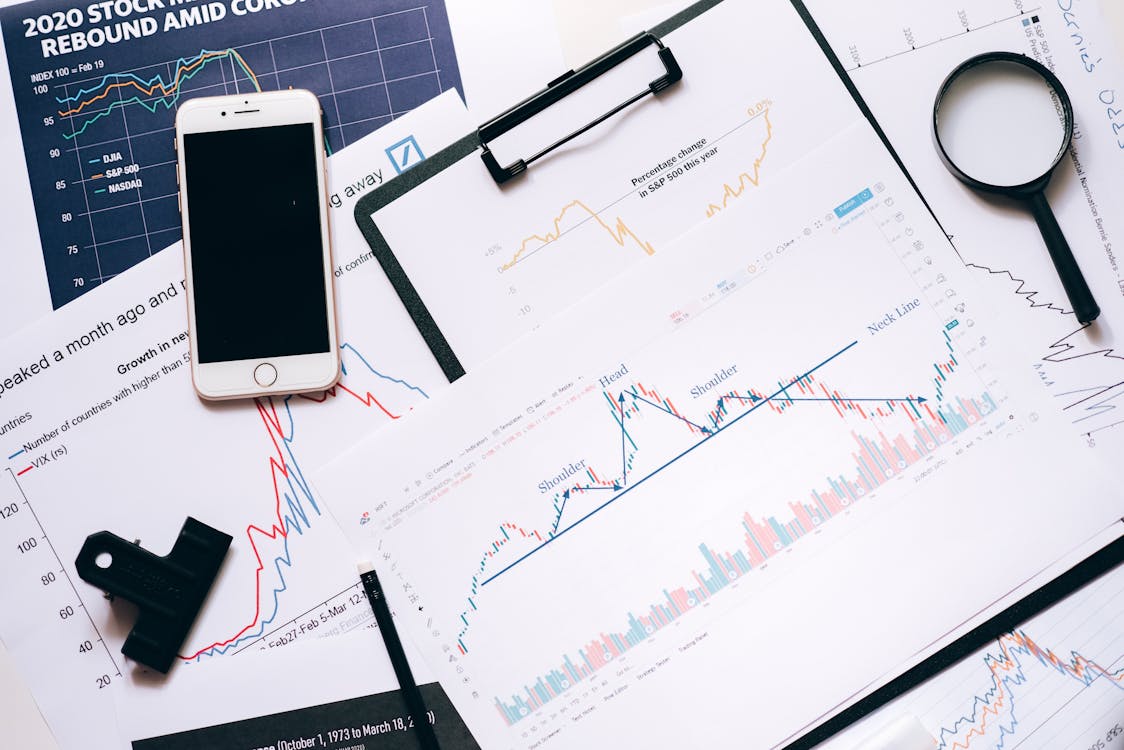 Learn About Your Website Analytics With Adfully
Digital marketing is the key to growing your business and obtaining new customers. Through their 360 digital marketing solutions, Adfully provides inexpensive digital marketing services for small businesses. Our skilled staff creates tailored marketing plans for your business.
We have experience with social media marketing, SEO optimization, and branding. With our services, you can reap all of the benefits of partnering with a large advertising agency at a reasonable cost.
Besides that, we provide website design, reputation management, and lead generation for small businesses in addition to digital marketing services. Contact us today to learn more about our services.